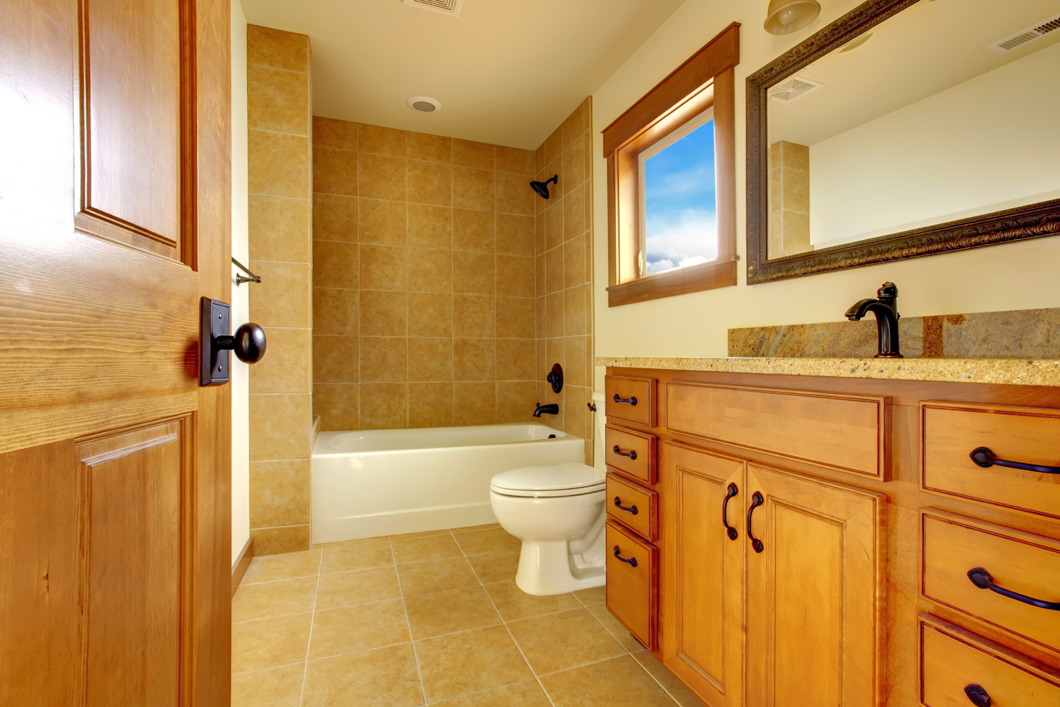 Make Your Morning Routine a Little Less Hectic
Call Procon Services, LLC for bathroom remodeling services in Morgantown & Fairmont, WV
If you're tired of getting ready in a cramped bathroom, hire Procon Services, LLC to renovate your space. Our crew can complete any bathroom remodeling project.

We'll discuss your ideas, timeline and budget and create a design you'll love.

When you're ready to relax in your dream bathroom, count on Procon Services, LLC for remodeling services.

Schedule an appointment with seasoned home remodeling contractors in Morgantown & Fairmont, WV.